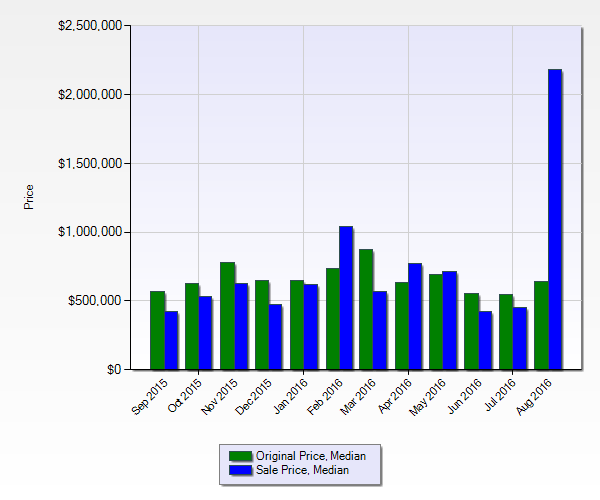 Olde Naples currently has 75 homes for sale. Many of floor plans and sizes to choose from. Pricing for Olden Naples Single Family homes range from $945,000 up to $12,500,000.
In the past 120 days, Olde Naples has 4 homes go under contract and are PENDING. Olde Naples real estate has had 29 CLOSED sales. The most recent sale for Olde Naples happened on August 5, 2016. This 2,500+ sqft home sold for $2,550,000.
For the many other style homes such as condos and villas in the Olde Naples market, there are 58 available for sale. There are options to live in this fantastic zip code at $255,000. Olde Naples also offers private villas near 5th Avenue for upwards of $3,000,000.